HSAS&F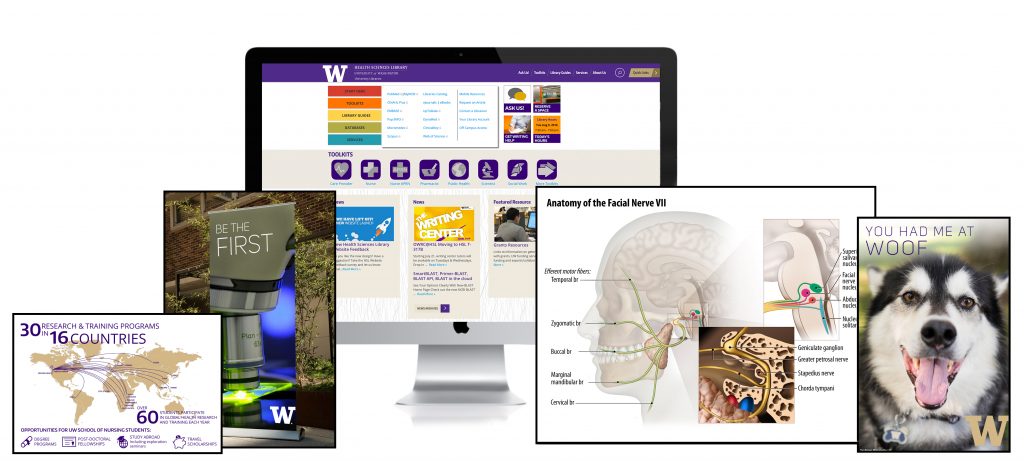 Photography
Our long time photographer, Gavin Sisk, has retired from the UW; subsequently, we have closed photo appointment scheduling as we work to get a replacement photographer.
In the interim, we're bringing in a temporary photographer, and anticipate having photo appointments available beginning the week of December 20th. We appreciate your patience as we work through this transition.
Medical
Scientific
Event
Location
Editorial
Product
Studio
Photo-Quality Printing
Posters
Large Format Printing
Custom Mounting
Lamination
Poster Design
Visual Design & Production is partnering with UW Medicine Strategic Marketing & Communications to get complete online profiles of UW Medicine providers in the next few months.